Grant Application
All grants are processed via an online application portal
The Raibrook Foundation has an online application process. Proposals sent by mail or fax will not be accepted.
Deadlines
Applications are due on or before midnight on the 1st of every month. Final grant decisions will be announced 4 weeks after each deadline.  Late applications will be considered, but not until the following month.
Start or Continue Your Application
To begin your online application or to check the status of your application, visit our online grant application portal.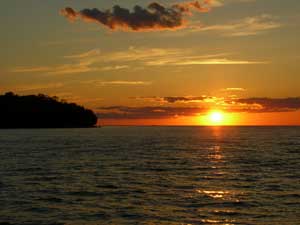 TIP: If you don't yet have an account with us, when you proceed to the portal, you'll need to create a new account; a process that will require you to provide the following information:
Your name
Your mailing address, including city, state and zip code
Your phone number
Your email address
Organization's legal name
Tax ID number
Name of organization executive director
Organization's mailing address, including city, state and zip code
Organization's phone number
Executive director's email address